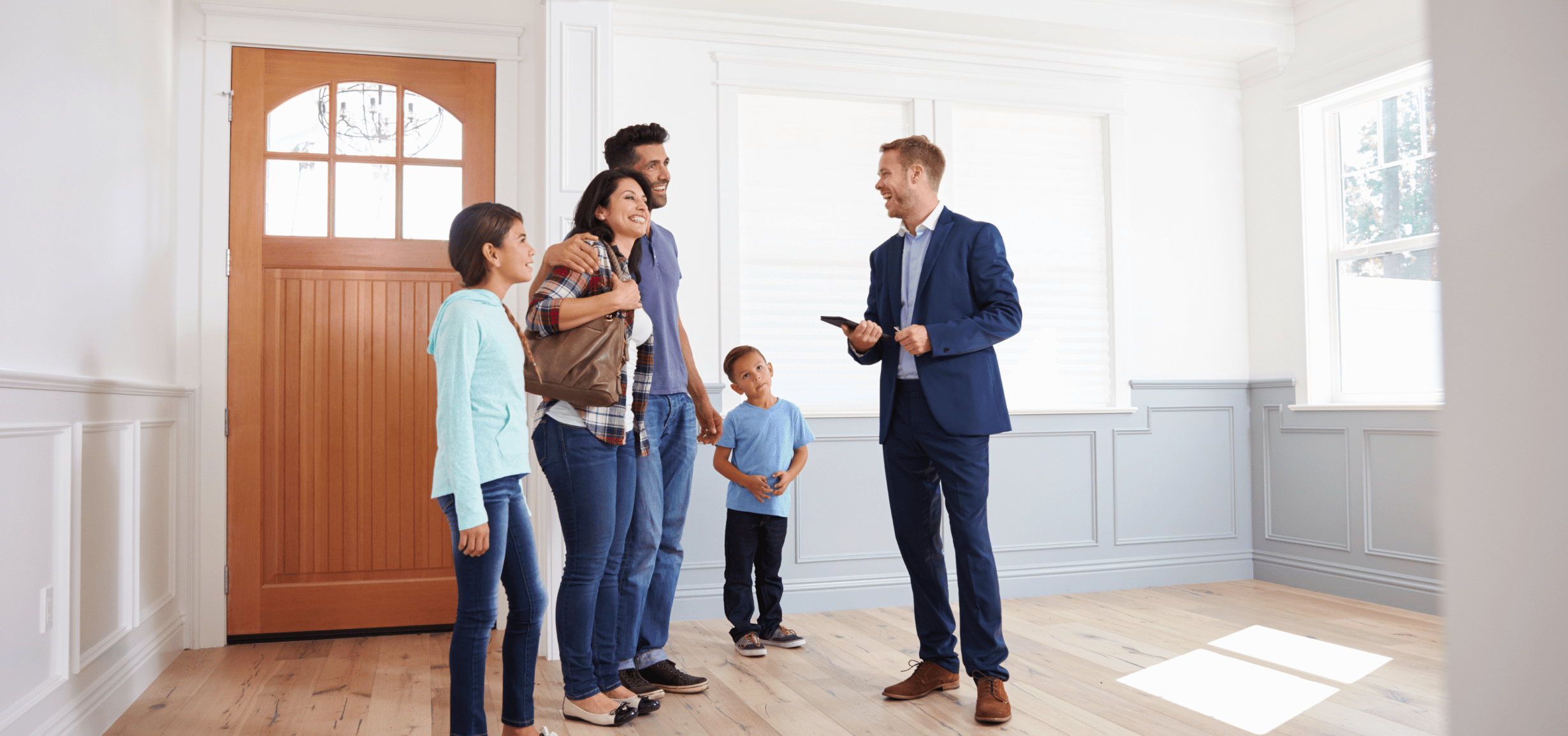 Making Your Dream Home a Reality
Buying a home is a big decision – whether it's your first home or your forever home. There's a lot more to the home-buying process than searching online for the perfect listing that checks all the boxes. The key is being able to shop with both your heart and your head, and knowing how to differentiate between the two. This is why it pays to have an experienced real estate agent in your corner.
Getting Ready to Buy
Before you get caught up in the excitement of searching for the perfect home, consider the following questions: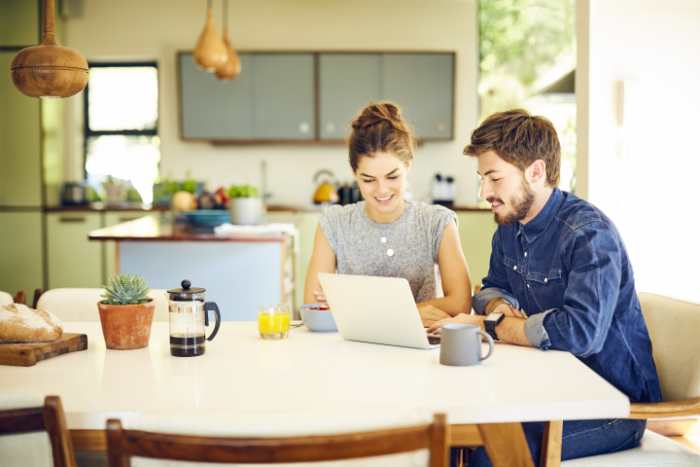 1. How much can you afford?
Crunch the numbers and define your budget. By getting pre-approved for a mortgage in advance, you can go into your home search with a clear understanding of your true affordability, and a competitive edge when it comes to negotiating on an offer.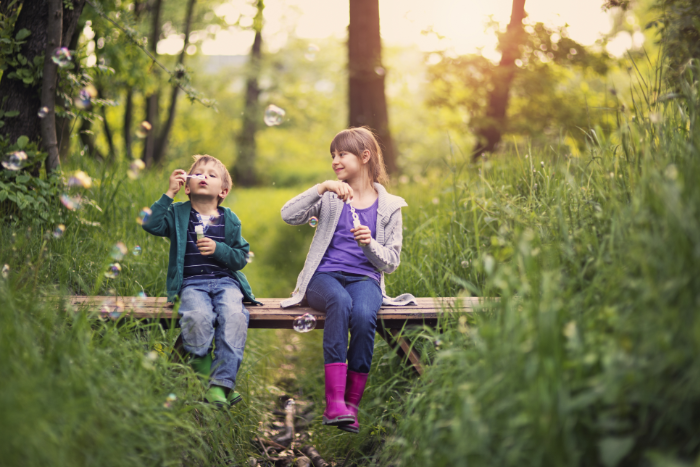 2. Are you set on a specific neighbourhood?
Before you narrow your search down to individual homes, consider what geographical area is best suited for your lifestyle. Keep the convenience factor in mind: how close is it in proximity to the amenities you use regularly?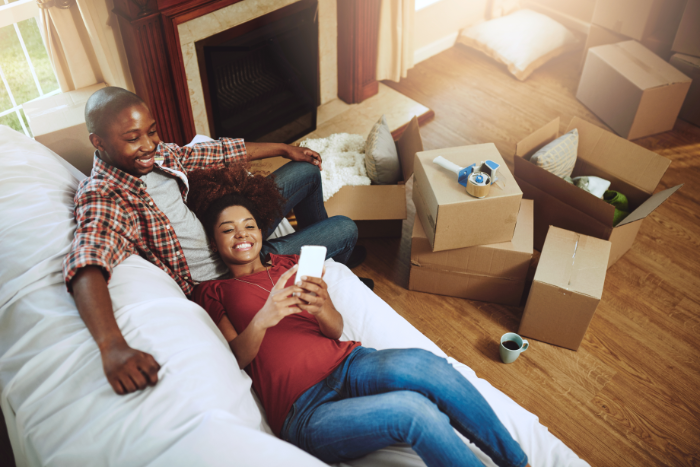 3. What are your must-haves?
Put pen to paper (or pull out your phone) and create a list with three sections: must-haves, preferences, and deal breakers. This will help you gain clarity and you'll refer back to it often when comparing homes.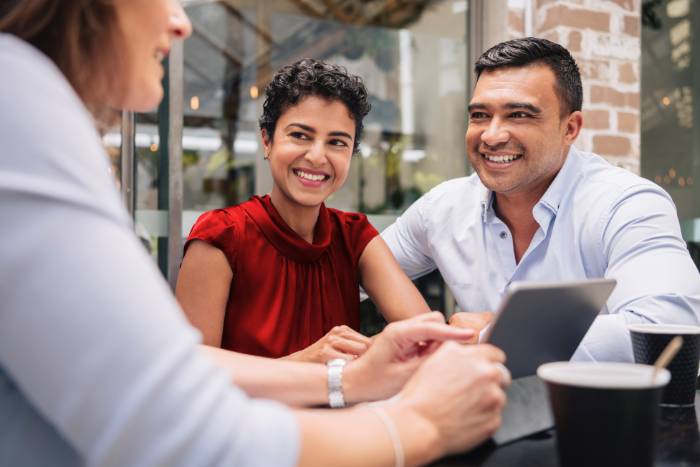 4. Who's on your team?
Having a team of trusted professionals in your corner to offer expert advice and guidance will help ensure you make the best decision for your finances and your future. This is why you want to choose a real estate expert who has your best interests top of mind. Your agent should be able to refer you to other reputable professionals as needed, such as a mortgage specialist, home inspector, and lawyer.
Why Work With Us?
When it comes to buying your perfect home, there are many steps and decisions to navigate along the way. By partnering with us, you can rest assured knowing we will:
Take the time to educate you on your options.
Tailor your search to the homes that best fit your wish list.
Stay ahead of market trends and offer professional advice and guidance.
Connect you with the right professionals and resources.
Help you make the decision that is best suited to your unique goals.
Negotiate on your behalf and put you in an ideal position when making an offer.
Ready to get started? Connect with us and let's talk about your home ownership dreams.
Testimonials
" The ladies here have great customer service, always friendly, professional and helpful. I am not a client, but I have personally dealt with the front desk girl, Jamie, to help clients obtain tenant insurance, and she always gives me accurate details in a quick manner. Jamie is an asset to this company and I really enjoy working with her. My clients always have great things to say about the staff as well, and tell me how easy they make it for them to set up tenant insurance. "
- Katie H
" We just bought an acerage and sold our home in town within 2 weeks through Kathie Stojan at Royal LePage. Could not have been happier!! Kathie went above and beyond for us, she is honest, friendly, accommodating, professional, hardworking and not afraid to get dirty. I would recommend her to anyone buying or selling their home or both. We felt very informed and heard. Thank you again Kathie for making this process manageable and exciting for us. "
- Natalie H
" I'm moving out at the end of the month after 1 year in my rental unit. As a first-time renter, I was so incredibly impressed with Royale LePage and their ability to attract RESPECTFUL tenants. I live in an older building, in an area that has its fair share of problems - but man, not once have I had a problem with tenants in my building. Either I lucked out with everyone in my apartment, or the admin just knows how to pick the right tenants (I'm going with the last one). I would like to buy a house one day very soon, and i will most likely be dealing with Royale LePage and Angie again! She was so quick to respond to any concerns I had, and they are upfront in regards to fees and expectations from both Tenement and Landlord. Great experience! "
- Ryan
" Angie and the team at Royal Lepage were great to me as a tenant while living in Grande Prairie and continue to be an excellent and fair company for my rental, for my thanks Royal Lepage Property management! "
- Mike R
" Amazing group! Angie Peter's and her team does an amazing job! Highly recommended! "
- Virata G
" I have had the pleasure of working with many agents from this Brokerage and always find them to be professional, client focused and hard working. Angie & John lead this team with the values that their agents display when working with clients. Honesty, Service and Dedication! "
- Tiffany C
" Thank you for your dedicated, detailed, and timely service. You made my investment very easy to maintain. Angie Peters assisted me, through referral, in the sale of my property. Cheers Angie Peters! "
- Saeid P
Previous
Next