Royal LePage Shelter Foundation
Safe Housing For All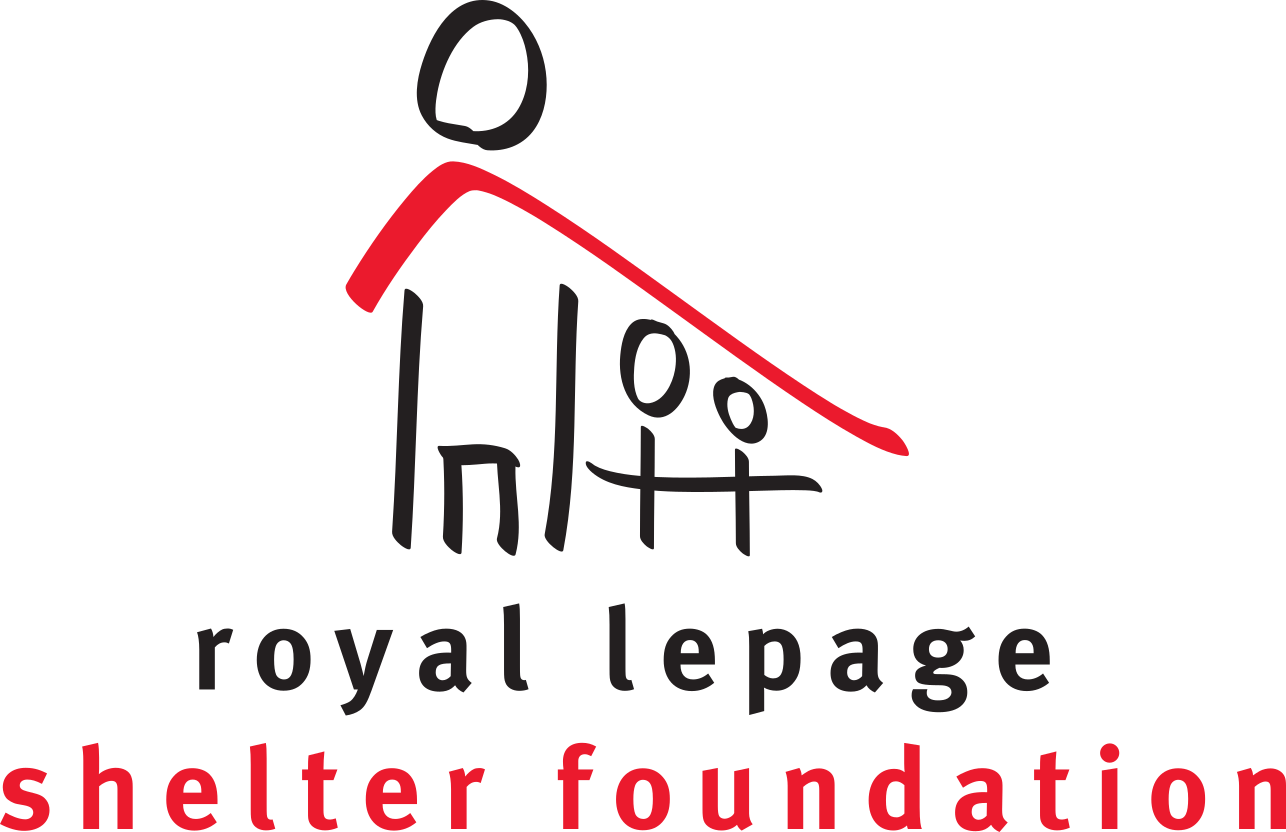 As real estate professionals, we proudly dedicate our working lives to helping you find the foundation from which you can build your future. But we know a house is only a home when the people who live there feel safe, loved and accepted. Unfortunately, there are thousands of women and children across Canada who do not have that privilege.
On any given day in Canada, it is estimated that more than 3,000 women (and their 2,500 children) are living in an emergency shelter to escape domestic violence.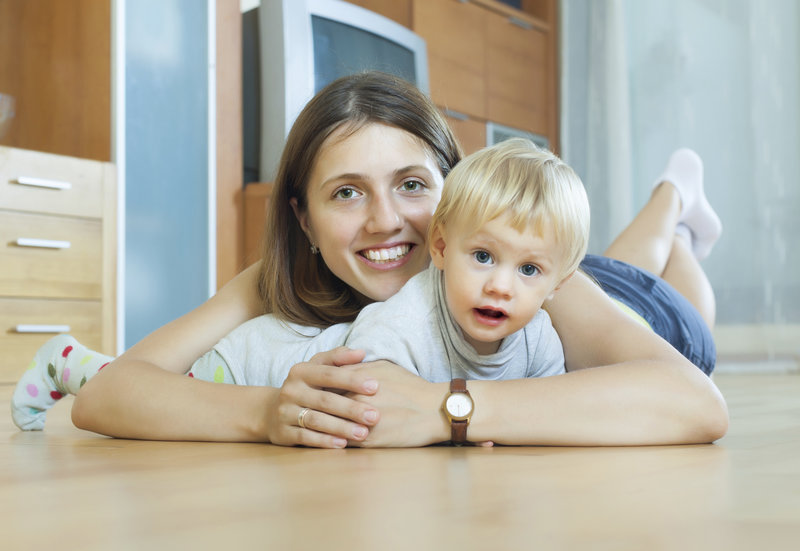 The Royal LePage Difference
Royal LePage Shelter Foundation is Canada's largest public foundation dedicated exclusively to funding women's shelters and violence prevention programs. Every dollar raised directly impacts the more than 50,000 women and children who are served each year by the shelters and support programs we fund. Since 1998, the Royal LePage Shelter Foundation has raised more than $35 million and currently supports 200 local women's shelters and national partners.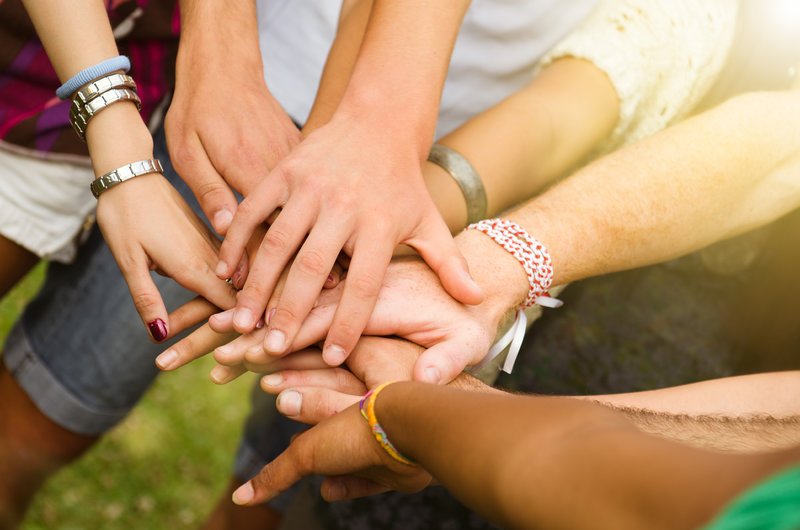 Doing Our Part
Whether through donating a portion of our commissions, volunteering our time or hosting local fundraising events, Royal LePage REALTORS® are dedicated to providing safe housing for all. We are proud to be working with women's shelters to bring hope and security to women and children experiencing violence and abuse. With our national partners, including Canadian Women's Foundation and Women's Shelters Canada, we are part of a movement to end domestic violence in Canada through prevention and education, including funding teen healthy relationship programs.
How You Can Help
If you're interested in supporting our cause, you can help us put an end to violence against women and children by:
We are very grateful for your support. Royal LePage Canada covers the foundation's administrative costs so 100% of your donation will be directed to the cause.
Want to make your gift in honour or in memory of a loved one or to celebrate a happy occasion? Visit our secure online donations page.
Official charitable donation receipts are issued in February for gifts over $20 made in the previous calendar year. Charitable Reg. No. 882531304 RR0001.
Tax Receipt Policy
.
Testimonials
" We just bought an acerage and sold our home in town within 2 weeks through Kathie Stojan at Royal LePage. Could not have been happier!! Kathie went above and beyond for us, she is honest, friendly, accommodating, professional, hardworking and not afraid to get dirty. I would recommend her to anyone buying or selling their home or both. We felt very informed and heard. Thank you again Kathie for making this process manageable and exciting for us. "
- Natalie H
" I have had the pleasure of working with many agents from this Brokerage and always find them to be professional, client focused and hard working. Angie & John lead this team with the values that their agents display when working with clients. Honesty, Service and Dedication! "
- Tiffany C
" Thank you for your dedicated, detailed, and timely service. You made my investment very easy to maintain. Angie Peters assisted me, through referral, in the sale of my property. Cheers Angie Peters! "
- Saeid P
" Angie and the team at Royal Lepage were great to me as a tenant while living in Grande Prairie and continue to be an excellent and fair company for my rental, for my thanks Royal Lepage Property management! "
- Mike R
" The ladies here have great customer service, always friendly, professional and helpful. I am not a client, but I have personally dealt with the front desk girl, Jamie, to help clients obtain tenant insurance, and she always gives me accurate details in a quick manner. Jamie is an asset to this company and I really enjoy working with her. My clients always have great things to say about the staff as well, and tell me how easy they make it for them to set up tenant insurance. "
- Katie H
" Amazing group! Angie Peter's and her team does an amazing job! Highly recommended! "
- Virata G
" I'm moving out at the end of the month after 1 year in my rental unit. As a first-time renter, I was so incredibly impressed with Royale LePage and their ability to attract RESPECTFUL tenants. I live in an older building, in an area that has its fair share of problems - but man, not once have I had a problem with tenants in my building. Either I lucked out with everyone in my apartment, or the admin just knows how to pick the right tenants (I'm going with the last one). I would like to buy a house one day very soon, and i will most likely be dealing with Royale LePage and Angie again! She was so quick to respond to any concerns I had, and they are upfront in regards to fees and expectations from both Tenement and Landlord. Great experience! "
- Ryan
Previous
Next